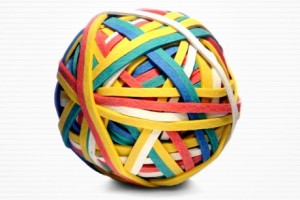 There is renewed interest in the debate on multiculturalism & whether it's truly possible for society to be secular. Many have stated that it is a failure & the recent attacks in France have only charged the debate further.
I though am a firm believer in multiculturalism and its benefits. Opponents to multiculturalism, in my opinion, are merely slow-adapters to change (you have some of those everywhere, many were adverse to the internet!)
The dangerous & disturbing trend is how those who oppose it are resorting to violence. Whether it be far right groups in Europe or marginalized minorities in western & developing countries.
To see how the benefits outweigh the teething problems read on…
http://www.salon.com/2012/03/17/multiculturalism_can_be_saved/singleton/