Our first taste of bureaucracy and our most important piece of identification gets a much needed 21st Century make-over.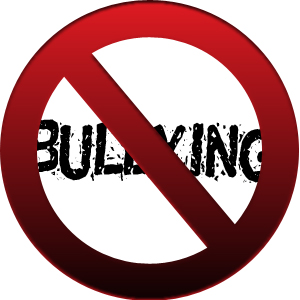 Ever tried asking a cop, Why the Nakabandi? or Why the search of your personal belongings? Or even a clerk at a government office: Why the Delay? Why the extra fees?
If you haven't, You're Smart and/or Lucky. If you have you noticed that it was, to say the least, Ill-received.
Governments are like brothers -They can be helpful in times of need, aspiring in their accomplishments, protective towards their loved ones Or they can be bullies and everything negative that comes with it.
Sadly what we have now in India is the latter. A governement and it's employees that is such a mafia organization that they will punish and make examples of any who question their authority. They wish to work with impunity and in order to continue doing so they silence all calls for transparency.
How long can we have a government that bullies us, that steals from us, that wants to be a controlling influence and not a calming and supportive one.