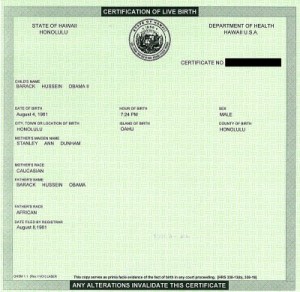 Everyone knows that the individuals at the health care town halls and at the teaparties are completely misinformed, easily mislead with rhetoric and sensationalized facts that are totally false. E.g "I don't want the government messing with my medicare" or "Why does Obama have czars? he's a socialist!"
But America's place in the world is still held firm by a belief that they are in the minority. The arguments to prove this are that Obama (who is clearly a brilliant and Smart Individual) would not have been elected if they (idiots) were in the majority.
I ask would Obama have been president had the US been a multiple party system or even one with a strong 3rd party which would have put forward a mediocre white man. Would this mediocre white man have won over a brilliant black man?
The teapartyers , ppl who are easily swayed by rhetoric and moved to action with wrong facts and mis-information seem to be in the majority in America still. The Iraq war was fought on wrong information but no-one was educated enough or smart enough to understand the need for due diligance.
The recent financial crisis has benefitted a few and ruined many. Based on mis-information and sensational deals these ppl were duped. The numbers of those duped are far greater than those who gained in this exchange of wealth. So if a few smart ones gained and a lot of dumb ones lost. Who really is in the majority?